Gift giving can be stressful with all the pressure placed on finding the perfect gift. If you're looking for some great jewelry gift ideas to give your friends and family members, here are some of my recommendations to fit every person on your list!
For Mom
If your mom is anything like mine, her love is unconditional. This year for Mother's Day I made her a custom resin photo jewelry bracelet. The bracelet featured four photos of us from the years. She absolutely loved it.
I made similar gifts for others with the safe effect. If you want something truly custom, this is a wonderful gift to give.
For Your Fun-Loving Friend
My friends love having fun while also being professionals. If you're looking for a fun accessory that's perfect for daytime wear, and the evening, Bold Black Filigree multi-strand black necklace is my favorite. The onyx beads give it some great weight, while the Swarovski crystal cup chain is ideal for adding a bit of sparkle.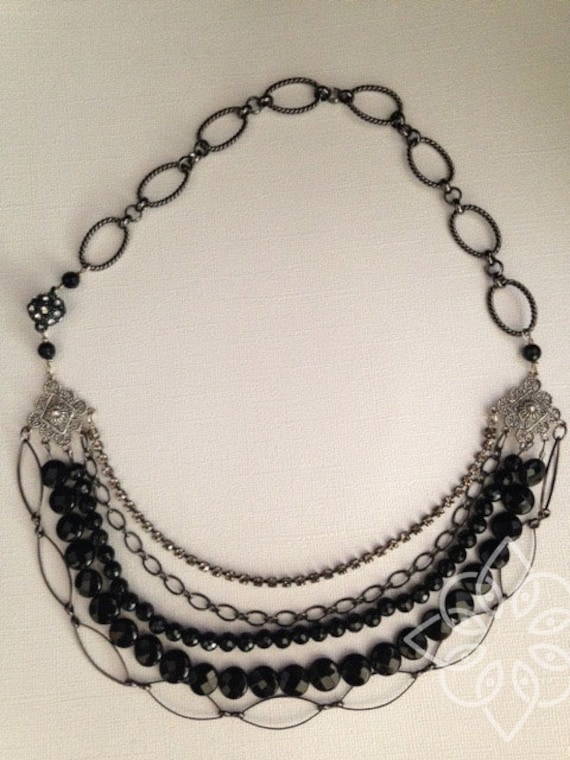 For Someone Who Loves Leather
Leather is a favorite design element for me. I love the natural element and think it's beautifully understated. In many ways, it plays an important secondary role that lets the other elements shine. One of my favorite designs that I've made that has a riveted bronze filigree component and a leather tie band. I just love the end look and think it would pair fabulously with other beaded bracelets.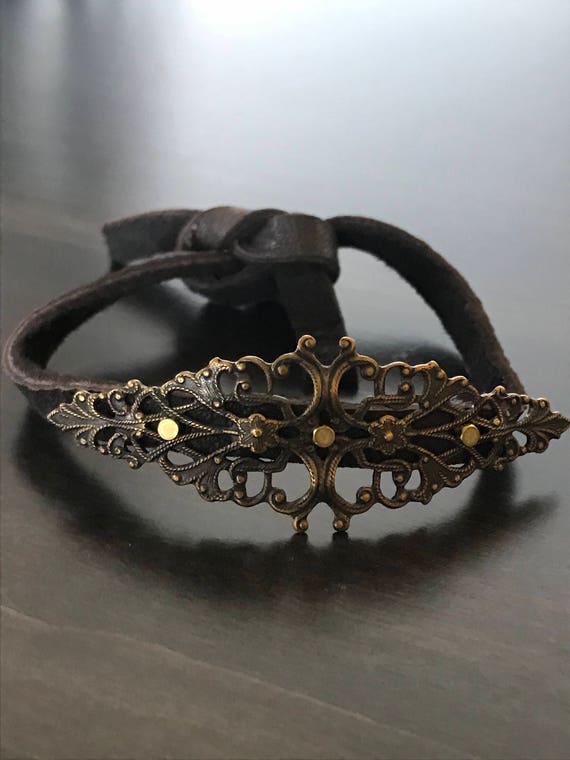 For Someone Sho Only Wears Earrings
Earrings can be a great accent accessory. If you have a friend who only wears this jewelry element, might I recommend the Silver Drop Earrings. This earring set puts a bright pair of silver beads on display without any frills to distract. The long hoops also allow these to dangle lower than usual, making for a dramatic end look.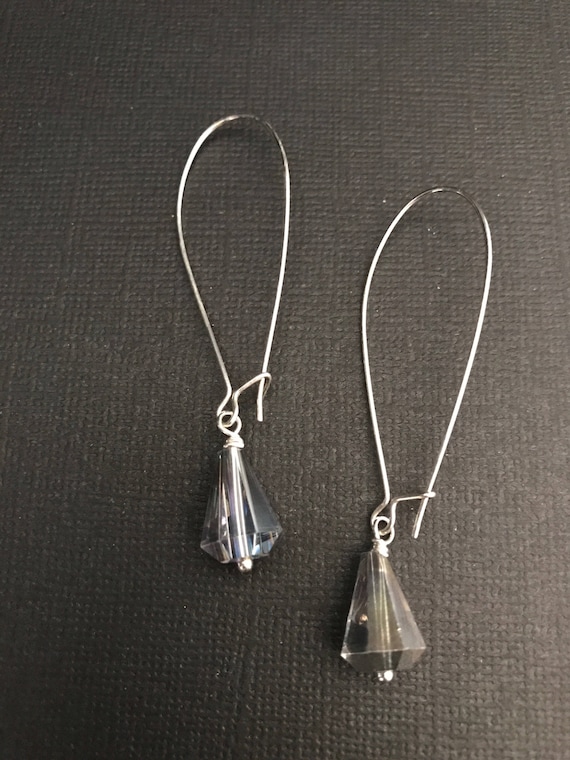 For Someone Who Loves Simple Designs
Sometimes, understated is best. If you are looking for something that is simple but beautiful, then go for the beautiful Flower and Leaf Pendant Necklace. This design features a stacked pendant that isn't too over the top and adds just the right amount of bling. This version includes silver filigree, charms, and a bold blue crystal for a hint of color. I paired this with a leather strap intentionally so it could really show off the bold pendant.