I put a lot of emphasis on creating beautiful necklace designs, but as I was working my way through my inventory I realized that I have a lot of pretty bracelet designs I've made over the years. Sometimes when I'm waiting for my jewelry making inspiration to hit I can set the materials aside and quickly create a beautiful bracelet instead. Instead of always focusing on one template or rule, I've found that my handmade bracelet designs allow me to be more creative and flexible. Here are 4 different "rules" I tend to live by when I design bracelets.
Multi strands: Who said that necklaces need to have all the fun? Many times when I create my bracelet project I add a second strand to make the accessory stand out on the wrist.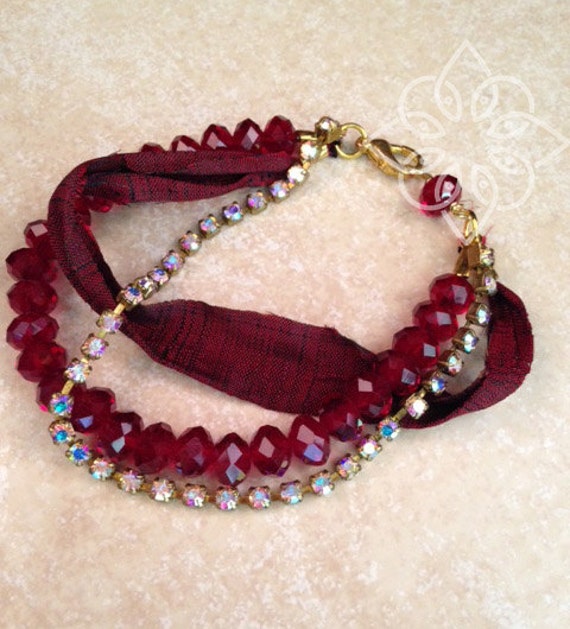 Mixing materials: I love adding leather, beads, wireworking, chain, and ribbon to my bracelets. Adding these elements not only adds alternative color, but mixing materials can give the whole accessory a truly unique look.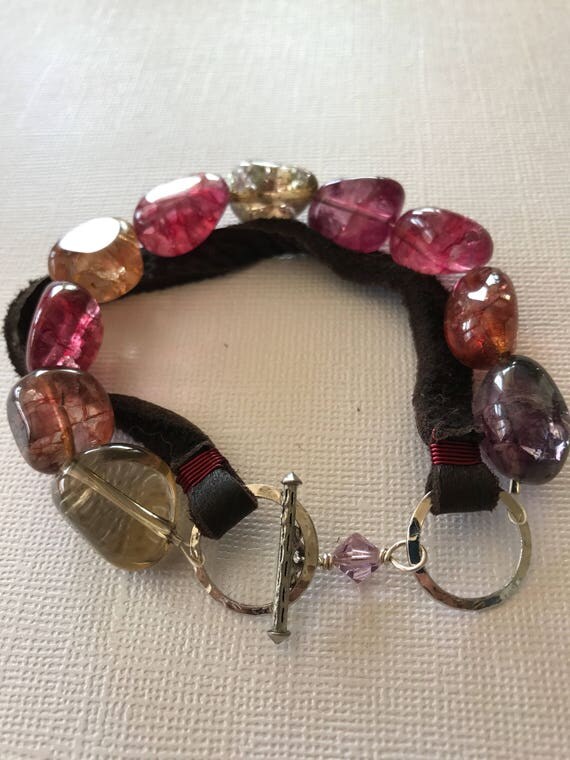 Ditch the pattern: I'm a huge fan of completely ignoring the fact that I should have a pattern when I make bracelets. Focusing on a single color shade or the entire design as a whole makes this easier for me to do, and creates an aesthetically pleasing accessory.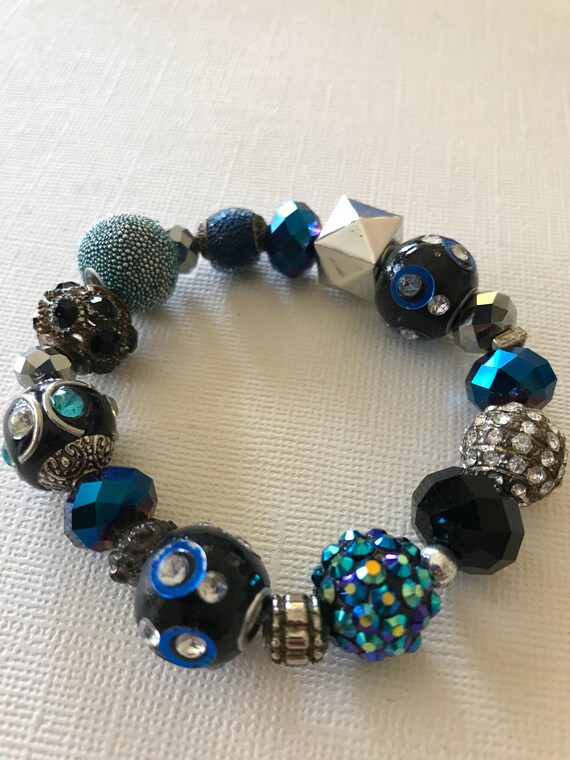 Keep it simple: Bracelets are small, so sometimes going elaborate just won't work. Defaulting to classic combinations (think black and white) can serve you well.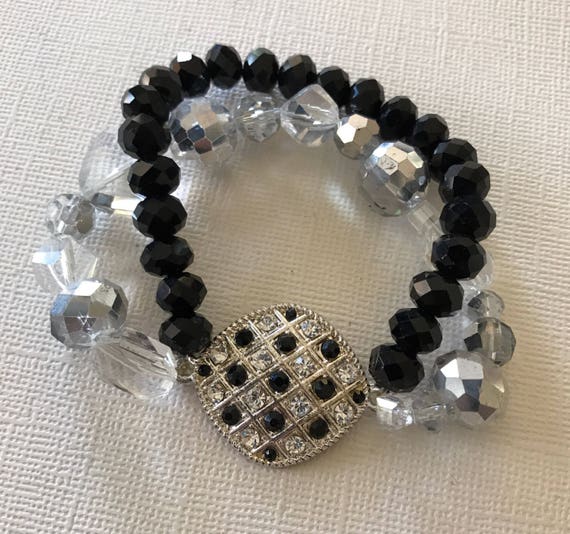 What other tips or techniques work well for you when you design bracelets? Share them in the notes below!