When I create my handmade jewelry I pull from different inspirations. Jewelry that I create can reflect the seasons, a memory, or a place I've seen, which allows me to craft designs that evoke certain feelings or seem to feel most like certain seasons. I felt this change start about a year and a half ago, and since then I've crafted best by pulling beads and elements that speak to the season, adding everything to my bench, and designing from there.
This technique has led me to create several different designs that are perfect for the winter season prior to this year.
I recently released my Sparkling Snow jewelry collection release after working on the different designs for over a month. As I worked in my studio to craft unique accessories to launch as part of the collection, I couldn't help but think about how the season drives my different inspirations. Jewelry I created this year fits perfectly with some of my previously created jewelry designs.
Without even planning it, I have a few designs that also fit perfectly with the Sparkling Snow jewelry collection. Check out these designs of old that can be worn during the winter season, and beyond, and shop the one that happens to catch your eye.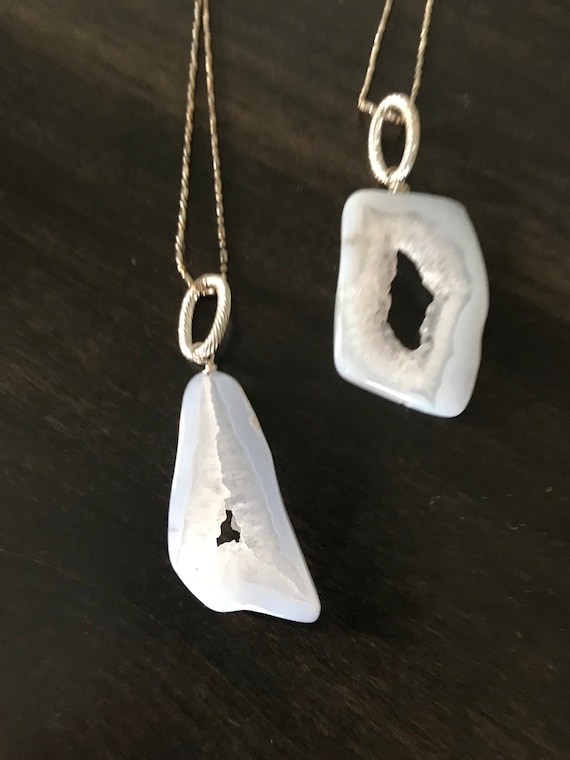 I love these beads and the subtle colors within them. That's why for this necklace I only used the bead as a pendant in this design. The pale colors work perfectly in the winter palette and year round.
---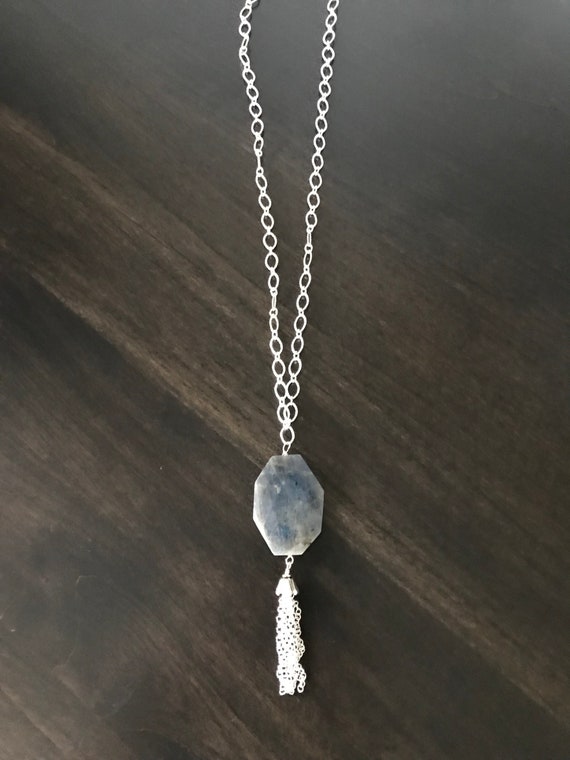 Labradorite is a gemstone I embraced in my Sparkling Snow jewelry collection because of its icy undertones and the lovely inclusions that remind me of reeds in frozen lakes.
---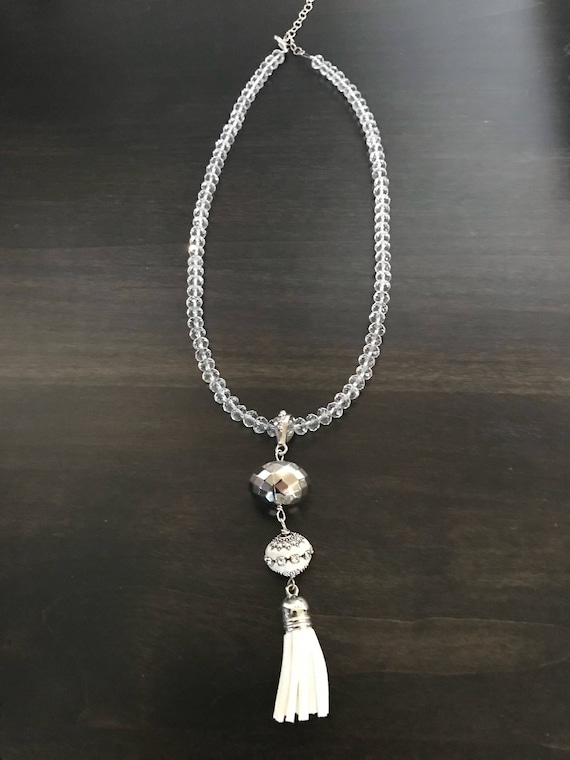 This necklace has a lovely monochromatic look that layers whites together into this lovely accent necklace that has a bit of bling to offer. I love how the crystals shimmer like freshly fallen snow.
---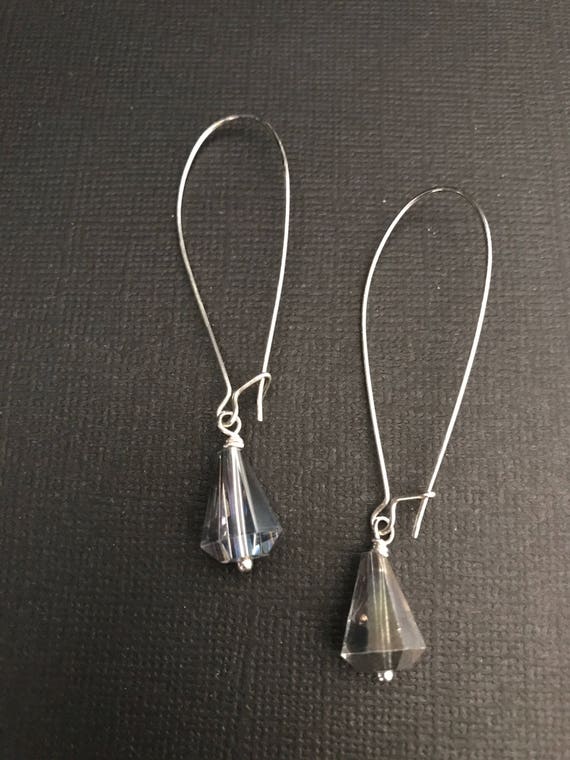 This pair of earrings features a shimmering silver accent bead along long ear wires that lets these dangle longer than ear wires. I love the silver hue of these featured beads and how they remind me of storm clouds filled with snow.