Every year the A-List stars descend on Los Angeles for the Oscars. What makes this night special is a mixture of fashion, design, and elegant jewelry.
While most may focus on the Oscars Red Carpet fashion, I'm here for the jewelry. Here are a few of my favorite jewelry pieces from the Oscars Red Carpet last Sunday night.
Lily James' coiled yellow diamond necklace was divine. It also had serpent-like qualities that made this necklace unique.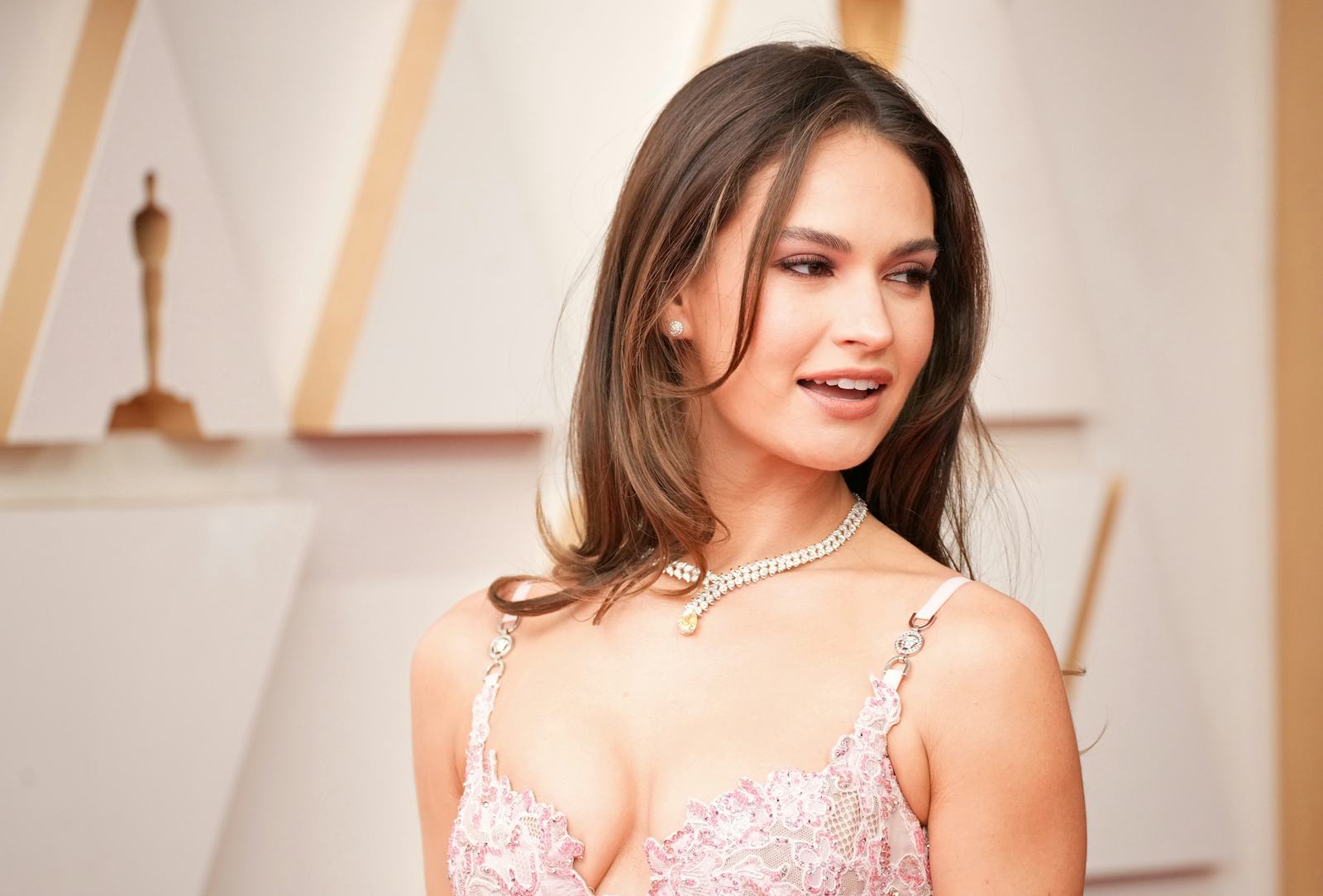 Vanessa Hudgens wore a stunning emerald and diamond jewelry set from Bulgari. I'm here for the bold green pop of color.
Initially, I only saw Zendaya's Bvlgari serpent necklace, which I thought was stunning. But the pair of necklace and bracelets make for a stunning overall look.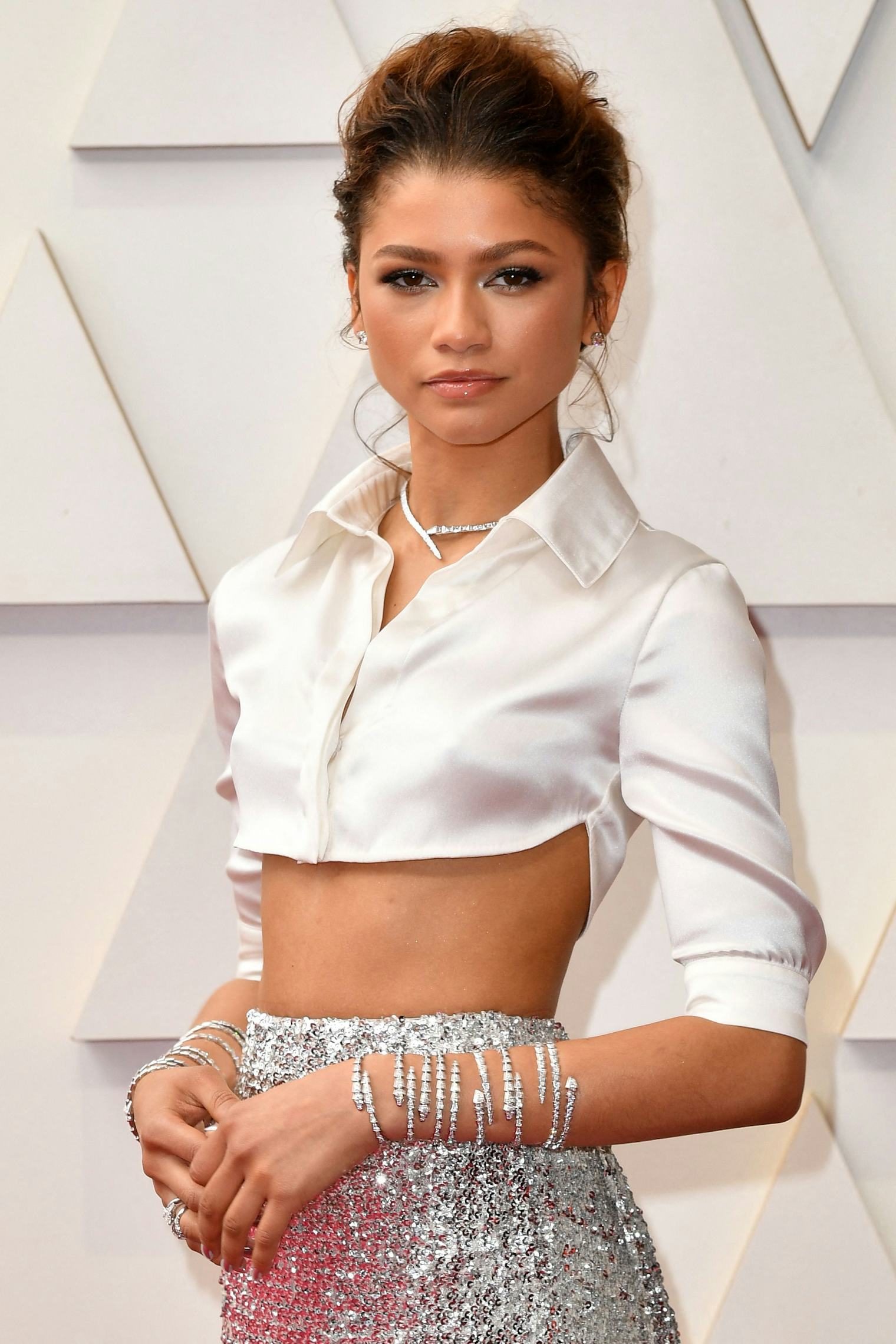 Only Kristen Stewart could pull off this stunning Chanel suit ensemble with a knock-out accent necklace from Chanel High Jewelry.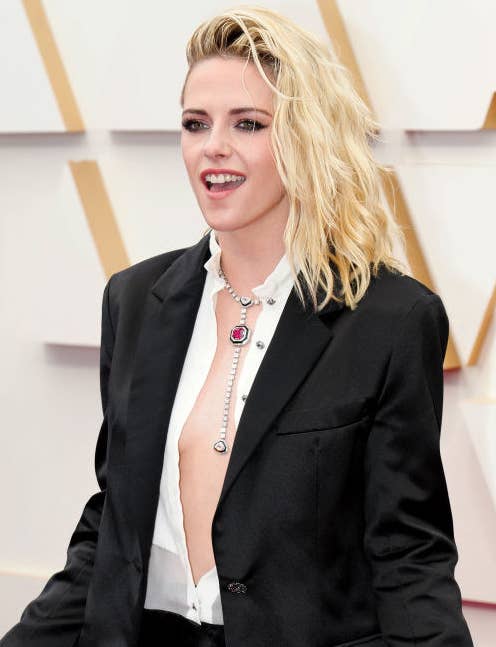 Jessica Chastain dazzled with these stunning silver earrings. For me, I'm of the opinion that you pick either bold earrings or a necklace, not both. Jessica proves why I hold this opinion.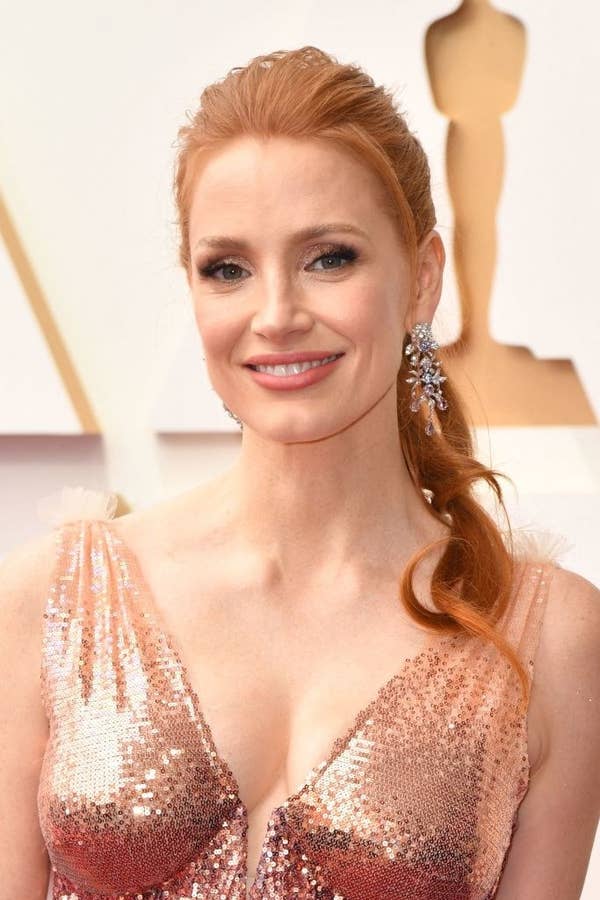 Special mention to Timothée Chalamet who wore nine different Cartier designs, including his intricate necklace and diamond rings. I love a man who is confident enough to accessorize well.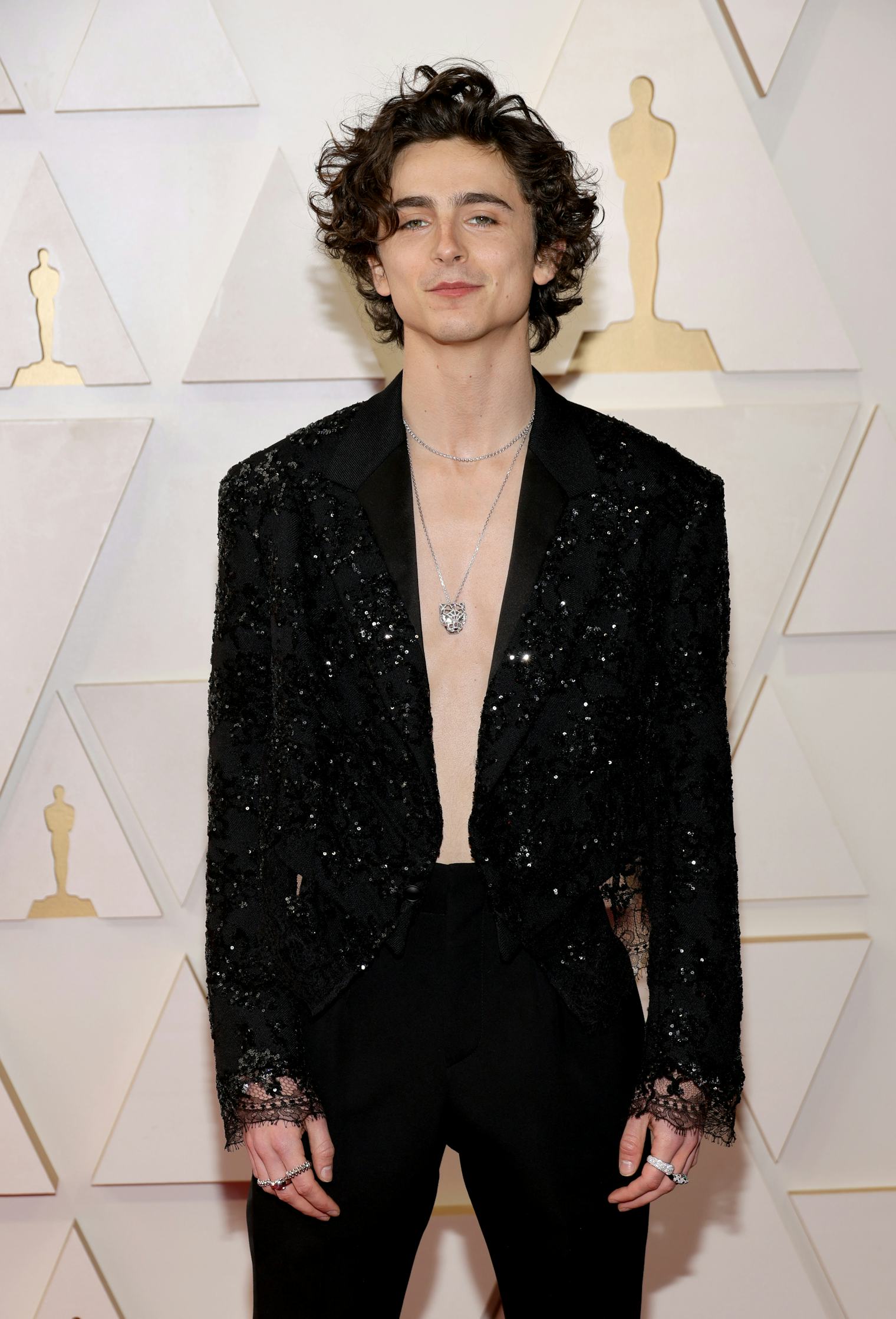 *Note: I did not take these photos, nor am I claiming any right to them. They were originally published at the links I included at the top of this post.